StageOne Width & Depth Plugin
Enhance the soundstage of your stereo mix, and even bring your mono recordings to life
€ 199
€ 159
until April 21st 2021
Add to cart
Stageone
StageOne gives you unparalleled control over aspects of your stereo field, either to widen stereo audio, add perceived depth, or even give mono signals a stereo image so they fit better in the mix. You can adjust width, depth, and mono spread without phase or mono-compatibility problems; all thanks to a unique algorithm that produces clean results every time. Between a wide range of applications and an intuitive interface to get your sound faster, StageOne offers better results than traditional techniques. This attention to detail lets you bring depth to and compatibility between disparate audio sources, in a way you can trust.


Widen stereo audio
Widen how listeners perceive off-center content and give your stereo audio a richer panorama of sound. You can rely on this unique algorithm in a wider range of applications than traditional solutions as it leaves the phantom center untouched.


Add the perception of depth
Get a natural sense of ambience and draw attention to or from parts of your mix. Directionally optimized reflections can psycho-acoustically adjust the position of audio within a sound field until you feel everything is in place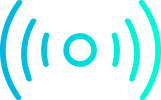 Add rich stereo to a mono source
Create a stereo panorama and take mono audio into a stereo field. Balance mono and stereo elements within a mix without sacrificing mono compatibility


Beautiful design with optimal workflow
Beautiful Retina design with all controls on one screen to save time. Parameter control via sliders gives intuitive manipulation of sound and optimal workflow


Wide compatibility
Available on Mac OSX (10.10 +), Windows 8, 10 (64-bit only) in AAX-Native, VST, VST3 and AU

Made by a dedicated support team who listen to the community
Download our free fully functional 30 day trial
How it works
Introduction video
Emiliano shot a small video explaining all the features in StageOne, we hope you like them!
Background vocals width & depth
Maria Elisa Ayerbe shows how she uses StageOne to create width and depth with background vocals.
What does StageOne do that other plugins don't?
Add width to your stereo image
StageOne has an original technique to widen listeners' perception of off-center signal without altering phantom center content. This unique approach doesn't suffer from phase problems and remains mono-compatible, unlike traditional plugins. The clarity it offers lets you trust it when you need it, and apply it on a wider range of sources than traditional techniques.
Add the perception of depth
The unique depth algorithm adds directionally optimized sound reflections that blend naturally into your signal, adding ambience and the perception of depth. Simply adjust the slider to add character to any sound that you feel is too close, flat or two-dimensional.
Widen mono audio
An exceptional filter turns mono audio into a stereo image, creating binaural width from a source that lacked it. As with the other features of StageOne, the results retain phase and mono compatibility because sound quality and reliability are always first. Widen mono audio for a subtle but more engaging sound, or to fit better into the stereo spread of an existing mix.
Endorsements
"The Width is MIND BLOWING and I've never heard anything do what it's doing. Absolutely gorgeous and can not live without it now."
Grammy winning producer and mixer
Adele, Dua Lipa, Pink, Katy Perry, OneRepublic, Keith Urban
"Very very cool! That depth controller and the high-pass are very clever. I think you've made another good sounding device that can serve engineers really well."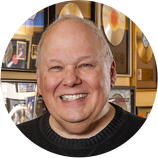 Grammy winning mastering engineer
Led Zeppelin, Queen, Jimi Hendrix, Paul McCartney, Nirvana, Daft Punk
"Wow, this plugin does exactly what you claimed. In the most musical of ways. It's clear, not phasey or thinned out. It's subtle at times but can get really deep. I loved it on synth pads, horn and string sections, even lead vocals."
Grammy winning producer & engineer
Frank Zappa, White Stripes, U2, Alanis Morissette, Beck, The Strokes, Morrissey, Christina Perri, Jason Mraz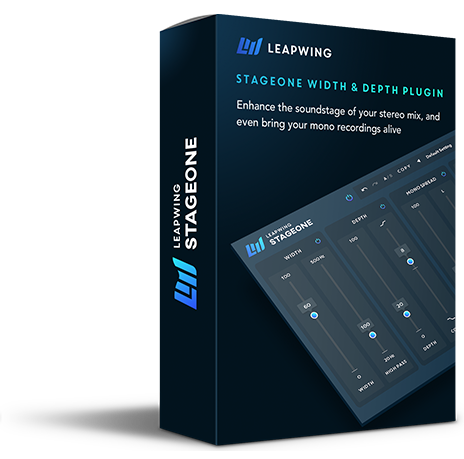 StageOne Width & Depth Plugin
Enhance the soundstage of your stereo mix, and even bring your mono recordings to life