Let our plugins bring your ideas to life
Focus your precious time on creativity and let our plugins do the work for you. We are a small team of highly passionate people, devoted to developing easy to use digital tools that achieve rapid results with the highest possible quality.
Keep your creativity going with Leapwing plugins!

Pristine Sound
We start with something that sounds great

Intuitive Use
We make it easy-to-use

We Are Users
We build these tools because we need them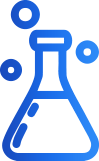 Sparking Creativity
Our tools are built to inspire creativity
Try our plugins!
We made the interfaces minimalistic and incredibly easy to use.
You should hear it for yourself and download a free 30 day trial.
Who are behind it.
Since 2015, Leapwing has been making plugins that didn't exist before, taking new approaches, and putting innovation in the hands of musicians, producers and engineers. The Leapwing story started when Robin, Jeroen, and Emiliano met in Belgium and decided to make the software multiband compressor that became DynOne. They wanted it to sound better and be easier to use than anything else available, and that simple attitude has continued into each of their plugins. Since then, they have been nominated for six awards, won one, and contributed to countless songs.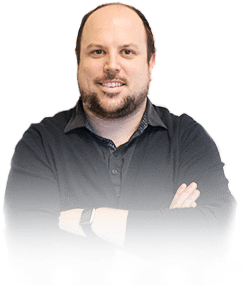 Robin Reumers
Product Development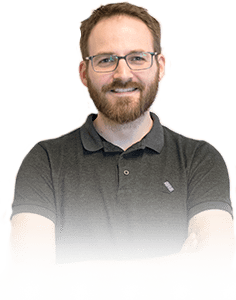 Jeroen Dreessen
R&D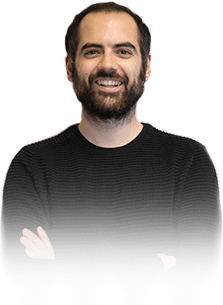 Emiliano Caballero
Artist Relations